Quick Release System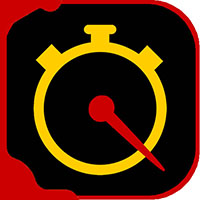 The majority of our products require a QR Base Mount attached to your rig. We normally pack the required hardware such as nuts, bolts and washers to help you attach to your rig, but as all rigs are customisable, sometimes you may need to source longer bolts to suit your needs. We also include a card with a QR code for you to scan giving you access to Drilling measurements and sometimes instruction where we believe it is not obvious.

The QR Plates attach to your controllers, which gives you the option to have the controller on your rig or off and out of the way, or with another QR Plate of the same QR type, allows a different controller to mount to the same QR Base Mount.
For instance you can only mount QRPro QR Plates to QRPro Base Mounts, QRPro Plates will not fit QRDee, QRMax, QRMin or any other type of QR Base Mount.
Note: The QR Plates are not interchangeable between different types of QR Base Mounts
If you can't find what you need, please use the contact us form to get in touch.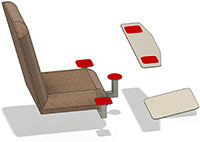 QRPro Side Mounts (Seat)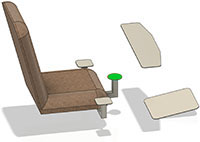 QRDee Centre Mounts (Seat)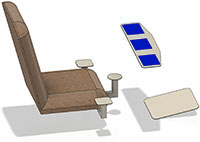 QRMax Centre Mounts (Table)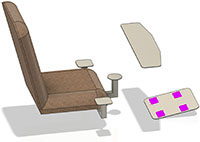 QRMin Mounts (Footplate)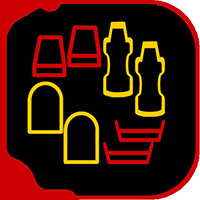 QRMFG (Crosswind pedals)
New Products For November - Quick Release System
Your IP Address is: 44.212.96.86